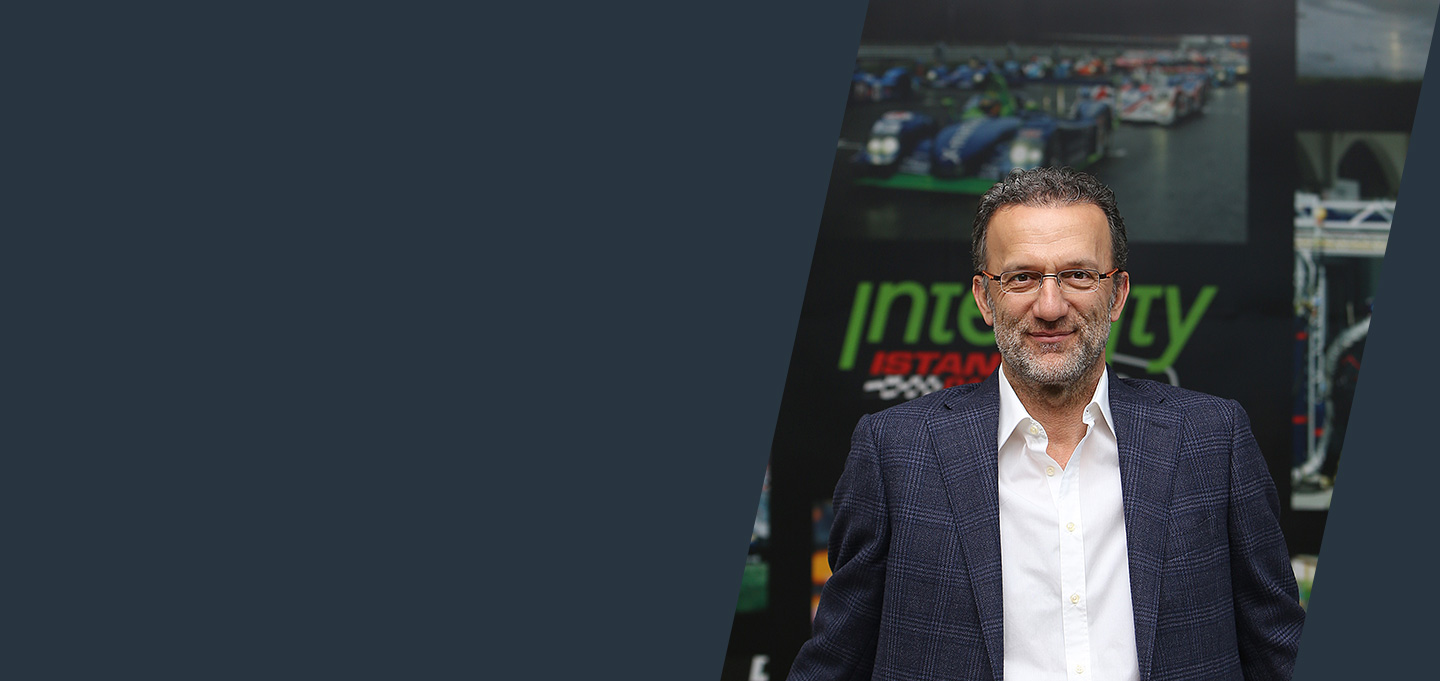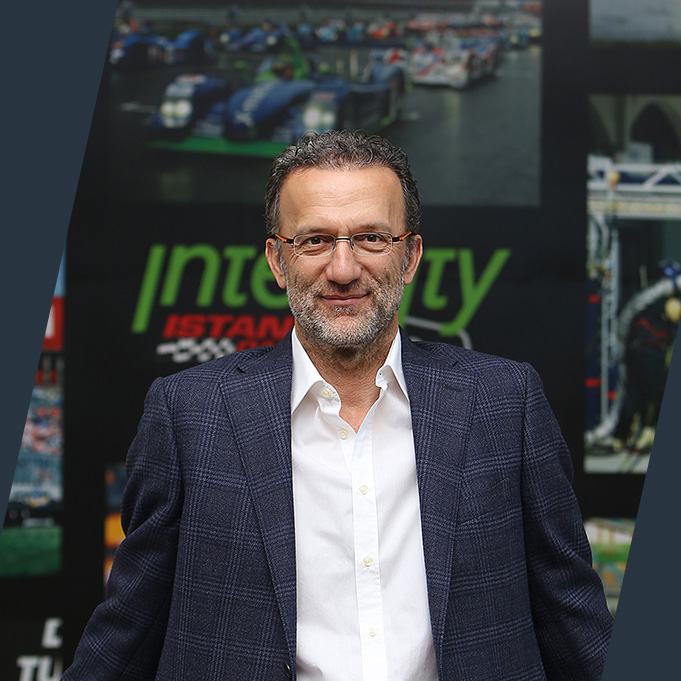 Vural Ak interview...
The Story of Turkish Grand Prix
Vural Ak talked about the Formula 1 Turkish GP's unknowns, İntercity İstanbul Park,
and his passion for cars in an interview with Storybox.
Watch Video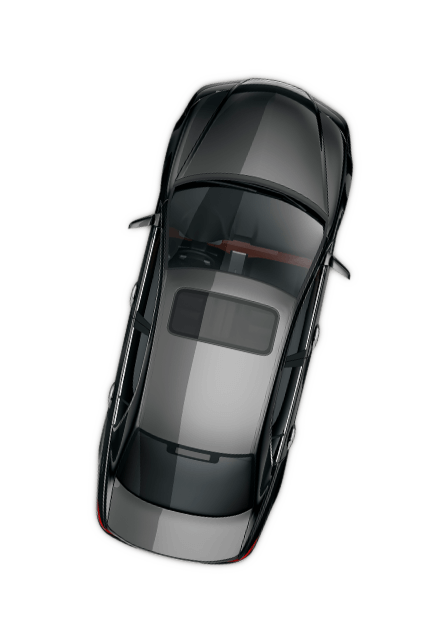 Why Fleet Leasing?
You don't have to dedicate your company's capital
You don't have to deal with purchase financing
You don't have to sell your car on second hand

No matter how many cars you need, the fleet leasing is always the best advantageous solution.
Advantages of Fleet Leasing
Our Services
Intercity makes sure that your company has access to as many cars as it needs in a secure, consistent, and hassle-free manner. When you rent your cars from Intercity, the only thing you need to do is enjoy the ride. With Intercity, you will have the comfort and dynamism of your car, not the trouble or cost of it.
Click For All Our Services

Why Intercity?
Wherever you are in Turkey, rent the cars that your company need from Intercity, an industry leader with 30 years of excellence.

Take care of your business, leave the rest for us! This is what we do?
Take a Closer Look at Intercity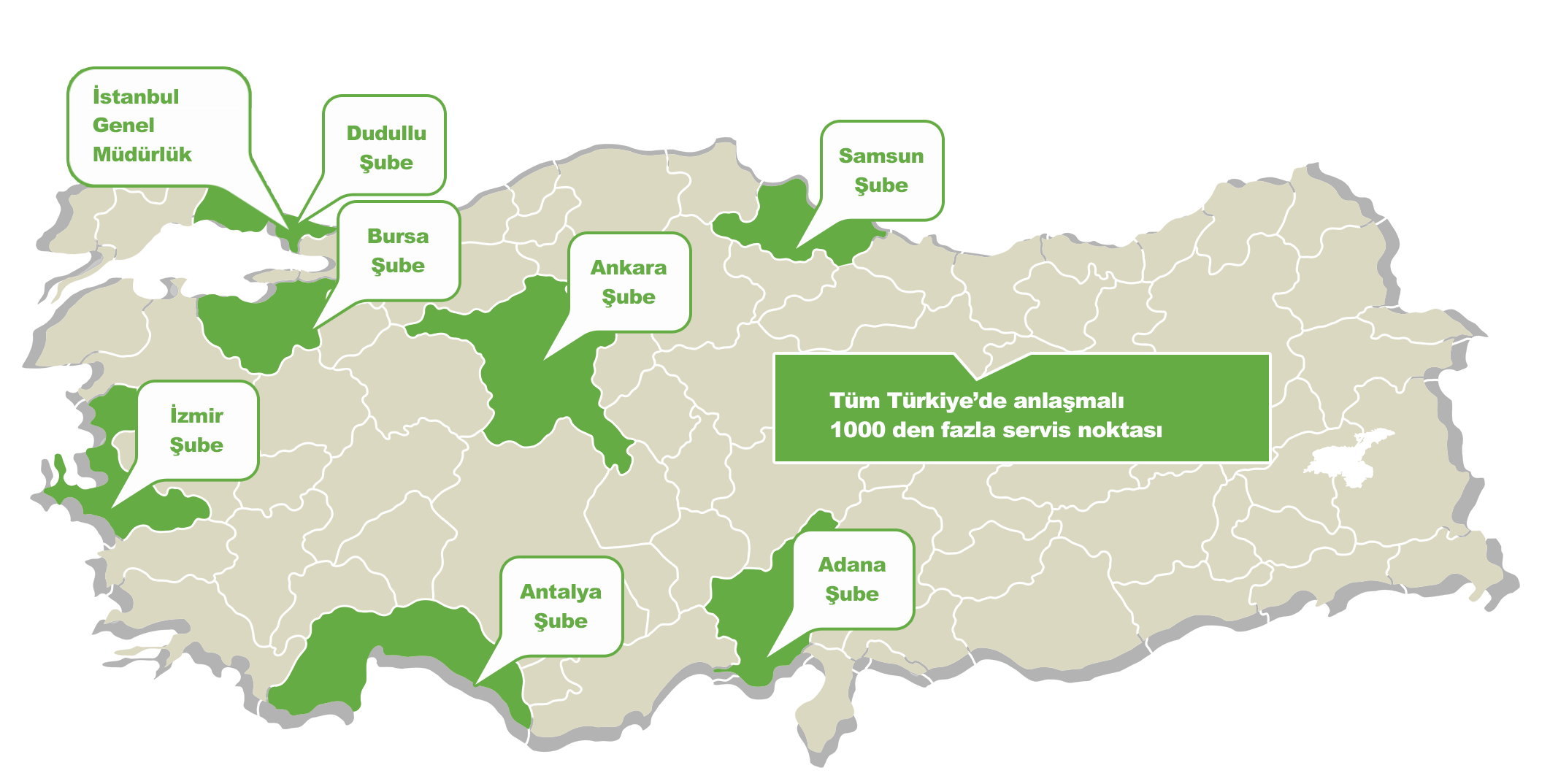 The Nearest Intercity Point
Intercity never lets you down on the road thanks to its 1,000+ authorised service points throughout Turkey.
The Nearest Intercity Point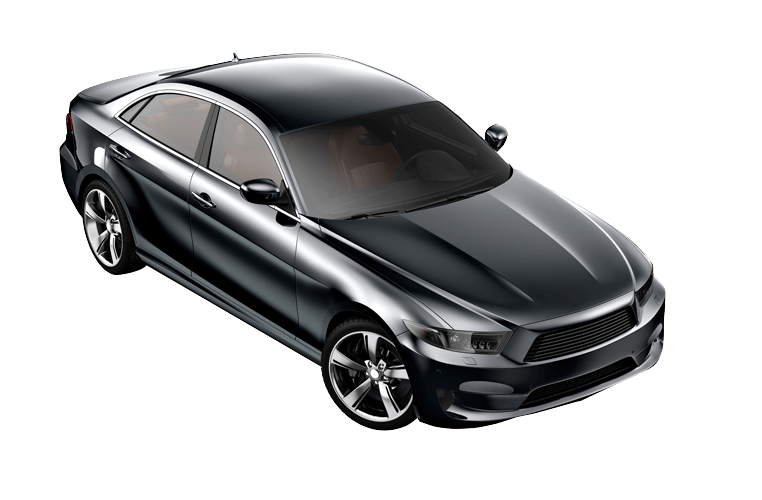 Get a Quote from Us
You can directly get the most suitable vehicle offer for your needs by taking advantages of leasing.
Get a Quote